Natasha Waugh
Director // Screenwriter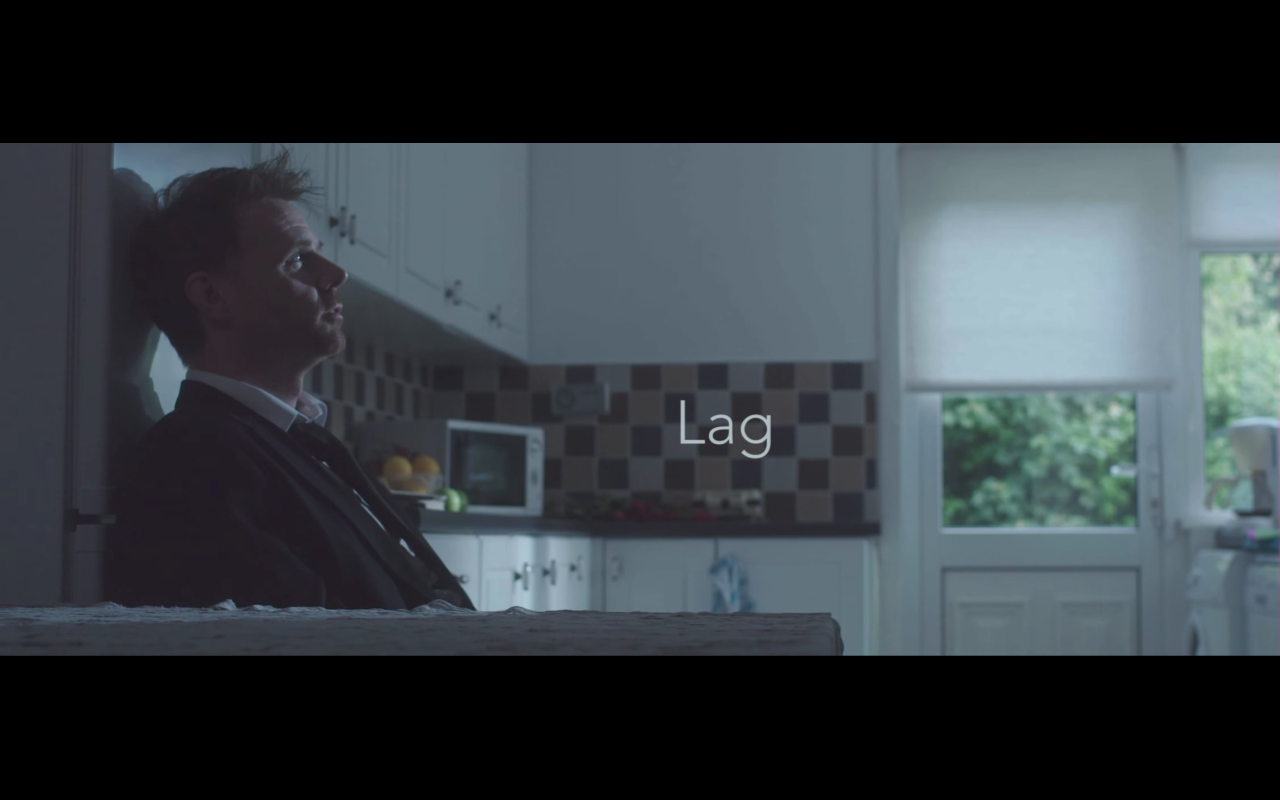 Lag
A man struggles to come to overcome his grief and come to terms with the death of his parents as he moves through memories in his childhood home.
Written & Directed by Natasha Waugh
Starring Michael O'Kelly
Director of Photography Eimear Ennis Graham
Sound Recordist Dean Murray
Sound Design by Niall Creavan.
Camera equipment supplied by Vast Valley
Lighting supplied by Teach Solais.
Film
Film
Film
Films directed by Natasha.