Natasha Waugh
Director // Screenwriter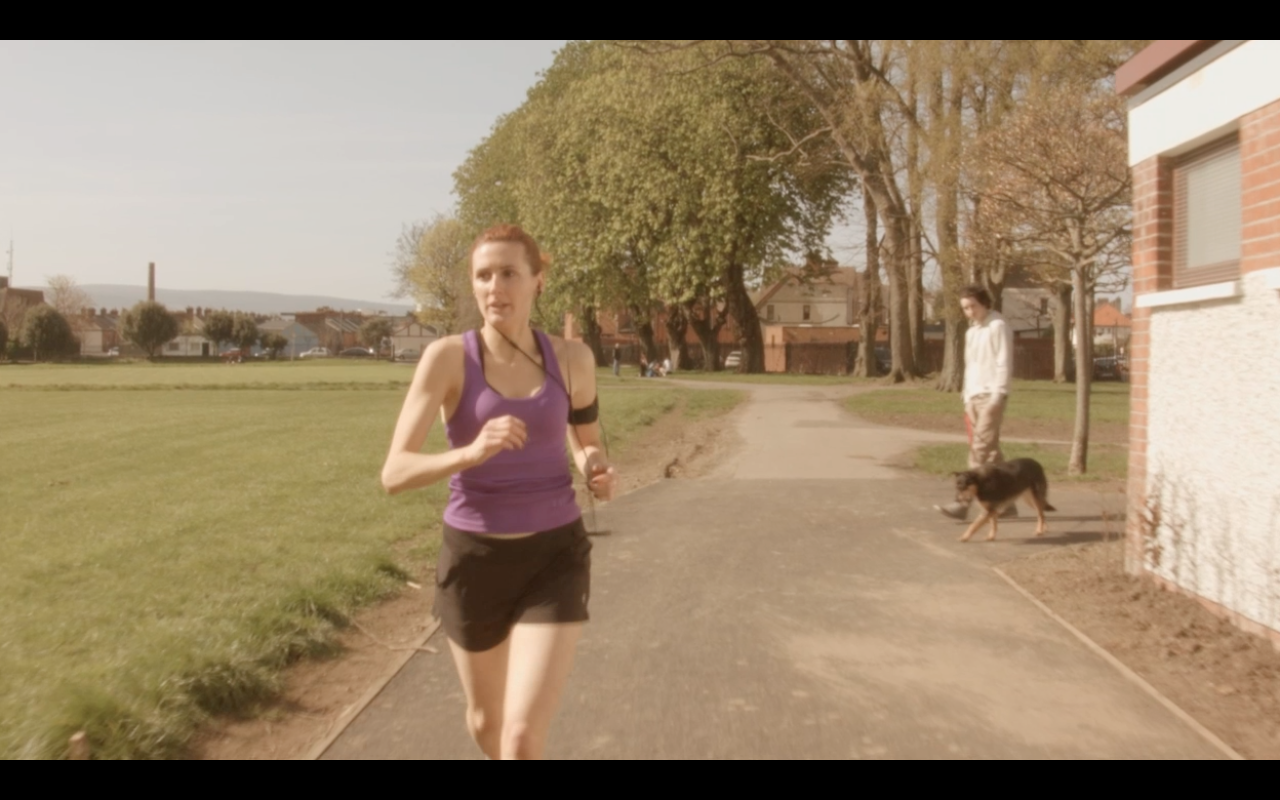 Running Commentary
A woman goes on a jog in the park and soon becomes the subject of unwarranted street harassment.
---
Written by Miriam Devitt.
Shot & Directed by Natasha Waugh.
Starring Miriam Devitt, Shane O'Neill, Jimmy Smallhorne, Darragh O'Toole, Steve Harte.
Festivals:
3rd London Feminist Film Festival
Dublin Feminist Festival 2015.
Women's Director Film Festival India

Film
Film
Film
Films directed by Natasha.