"I am a filmmaker with a passion for human stories. I love putting people at the centre of a narrative to create connection, and compassion, and to explore the conditions and circumstances of people's lives."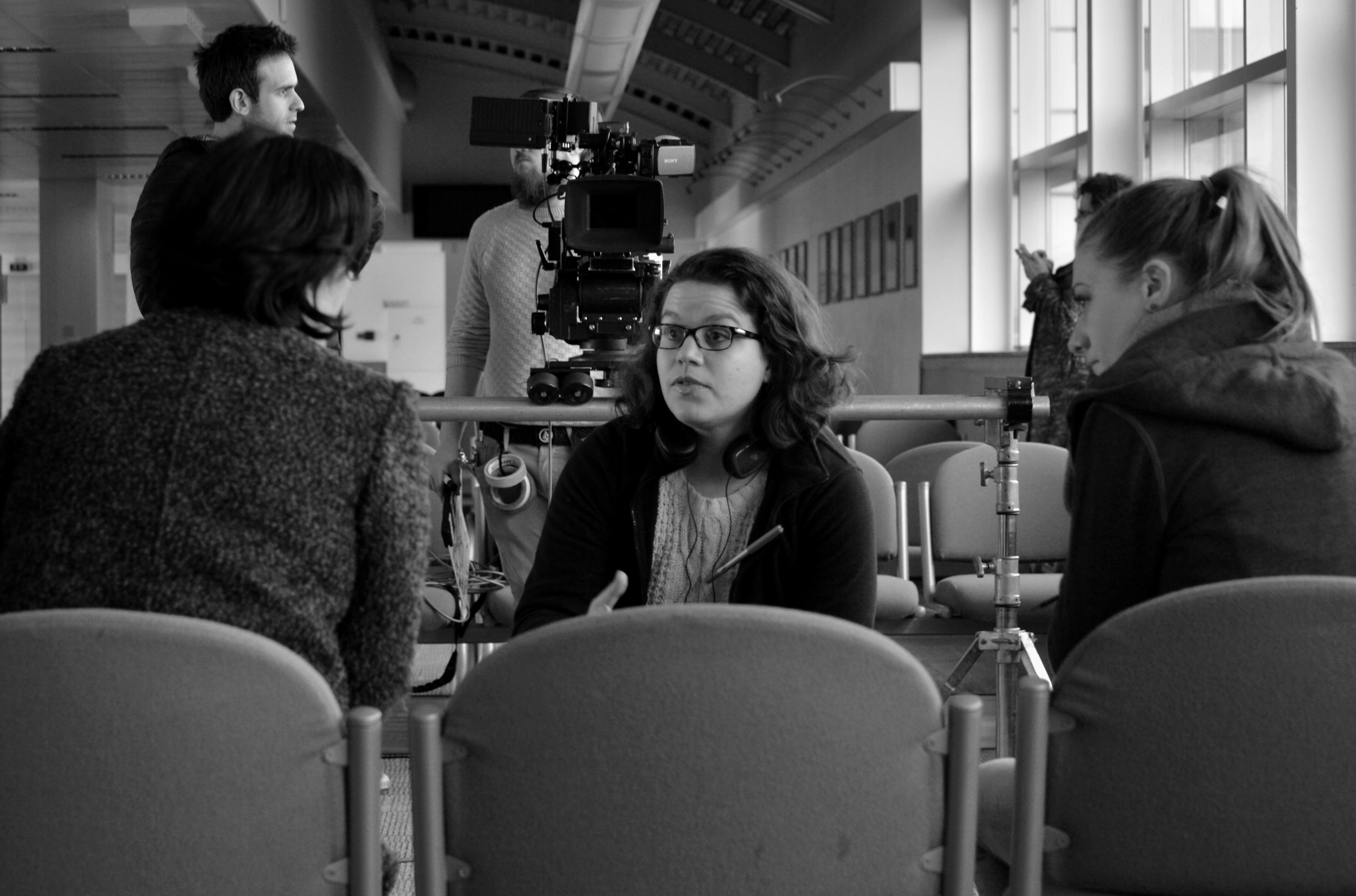 Natasha Waugh co-founded Fight Back Films in 2013, and has directed numerous short films, and various commercial work. The films have gone on to success on the festival circuit, winning multiple awards and nominations along the way.
Her most successful film, Terminal, inspired by the women affected by the 8th amendment, went on to critical acclaim, winning several awards at home and abroad, and received prestigious nominations for Best Short film at the 37th London Film Critics' Circle Awards, and at the 2017 Irish Film & Television Academy Awards (IFTAs).
In 2017, Natasha was chosen to direct a short film – Mother - commissioned by the Galway Film Centre, and RTÉ. Mother saw Natasha collaborate with writer Jonathan Hughes, and producer Sharon Cronin. Throughout the making of the film, she was mentored by Emmy winning director, Dearbhla Walsh.
Natasha has been the shadow director for Can't Cope Won't Cope season 2 for which she shadowed Imogen Murphy. Most recently she was the shadow director on Sky's Britannia season 2 in London, under director Lisa James Larsson. She further shadowed Larsson on the Netflix series Fate: The Winx Club Saga in September 2019.

Natasha received an MA in Film Studies from UCD in 2019, for which she achieved a first class honours.