"I am a filmmaker with a passion for human stories. I love putting people at the centre of a narrative to create connection, and compassion, and to explore the conditions and circumstances of people's lives."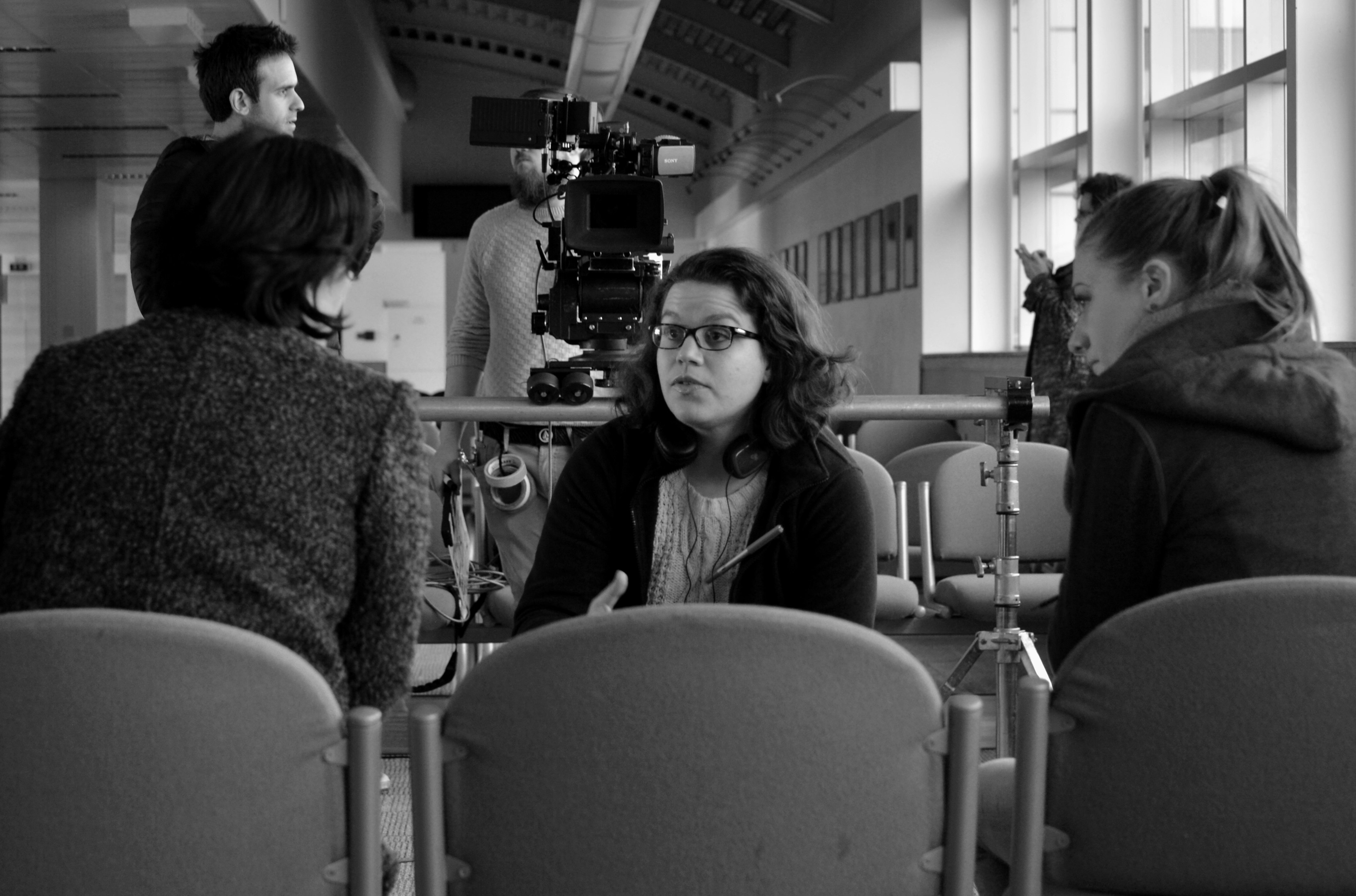 Natasha Waugh is a multi-award winning director and writer.
Her most successful film, Terminal, was inspired by the women affected by the 8th amendment in Ireland which restricted access to abortion. It went on to critical acclaim, winning several awards at home and abroad including a Writer's Guild of Ireland 'Zebbie' award for Best Short Film Script. It also received prestigious nominations for Best Short film at the 37th London Film Critics' Circle Awards, and at the 2017 Irish Film & Television Academy Awards (IFTAs).
Natasha was chosen to direct Mother - a short film commissioned by the Galway Film Centre, and RTÉ, written by Jonathan Hughes. Throughout the making of the film, she was mentored by Emmy winning director, Dearbhla Walsh. The film won runner up Best Short Film at the Dublin Feminist Film Festival, 2019, and Best Short Film at the Clones Short Film Festival, 2019.

Natasha has been the shadow director for Can't Cope Won't Cope season 2 for which she shadowed Imogen Murphy, and on Sky's Britannia season 2 in London, under director Lisa James Larsson. She further shadowed Larsson on season 1 of the Netflix series Fate: The Winx Club Saga.
She directed short film We Don't Choose How, funded by Kildare County Council Short Grass Films. The film won two audience awards: one at the Capital Irish Film Festival, and the other at the Chicago Irish Film Festival.
In 2022, she directed on the Channel 5 drama The House Across the Street, starring Shirley Henderson (See How They' Run, Harry Potter, Dune forthcoming tv series).

Natasha was most recently the shadow director for feature film The Problem With People. The film was directed by Chris Cottam, and stars Paul Reiser (Stranger Things, Mad About You). and Colm Meaney (Gangs of London). It was also produced by Paul Reiser, with Max Brady and Chris Cottam. Natasha also directed the 2nd unit for the feature.

In between writing and directing films, Natasha is a tutor and occasional lecturer for film and media studies in University College Dublin.
She takes her coffee black, and bakes bread as a hobby. Ask her about her dog Millie.