Natasha Waugh
Director // Screenwriter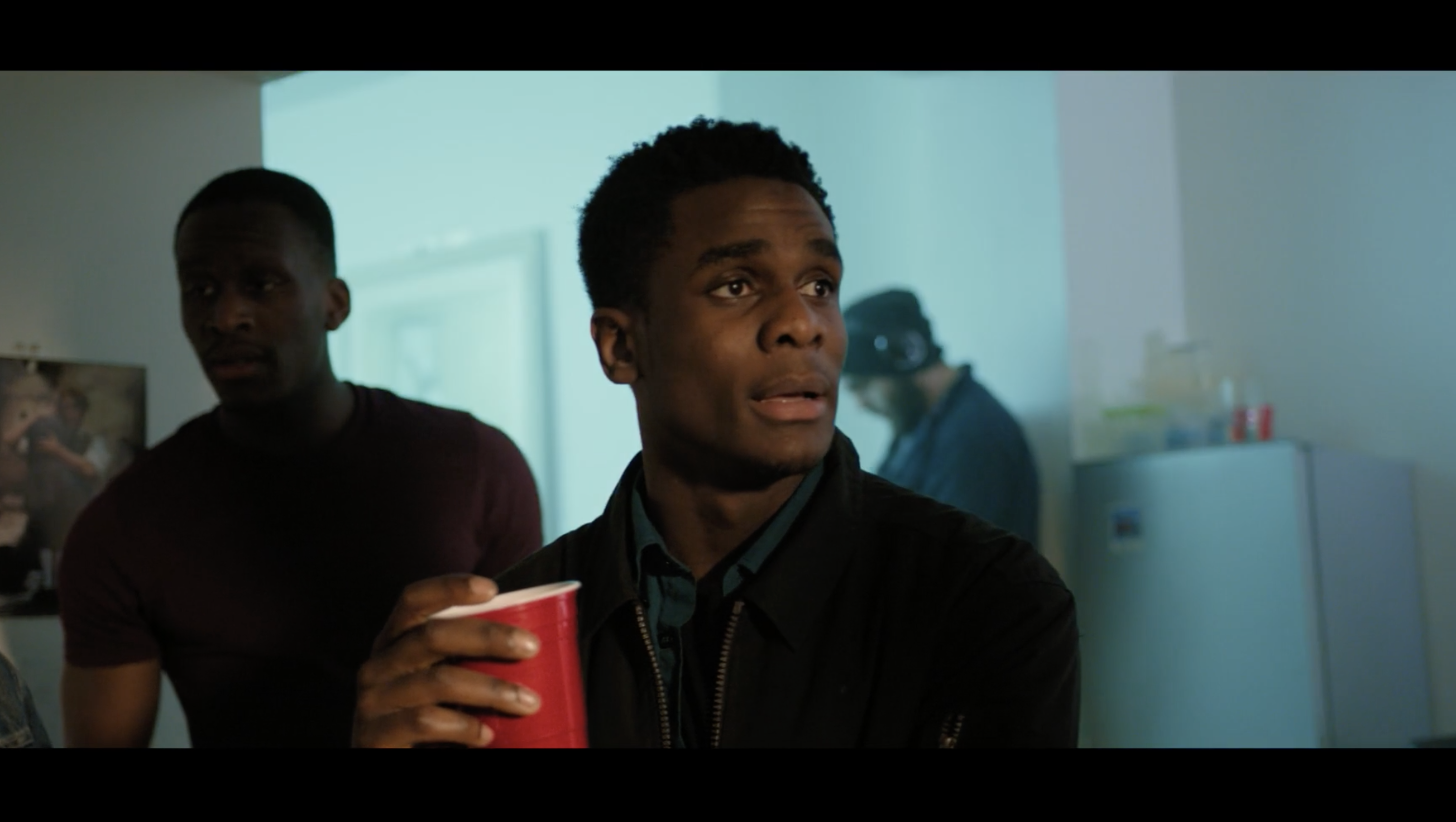 When the power goes out at a party, 8 friends must confront the secrets, lies, and differences between them.

The Lir Academy presents Power Out.
Starring:
Maura Bird
Éanna Grogan
Clinton Liberty
Patrick Martins
Meadhbh Maxwell
Éilish McLaughlin
Tiernan Messitt-Greene
Emma Reid

Written by Natasha Waugh in collaboration with eight final year students of The Lir Academy.

Directed by Natasha Waugh
Produced by Dawn Mac Allister
Shot by Rua Meegan

Featuring music by
Soulé
Caoilian Sherlock
Delorentos

Edited by Weronika Kaminska



Film
Film
Film
Films directed by Natasha.